Boracay, Philippines!
Sunday, May 19, 2013
I still can't get over how amazing Boracay was! Well up to now it is still amazing! It's my first time here and guess what?! I was speechless. I will go back there at anytime I swear I love the island so much!
I love the fake tattoo I had. I actually want to get a real one now!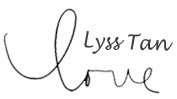 Bare feet.
Thursday, May 16, 2013
Sunnies: Heiress Shop | Top: I.Candy | Shorts: New Look (UK) | Earrings: Topshop (UK) | Bracelet: Tory Burch inspired bracelet (my shop) | Necklace: Geek N Gal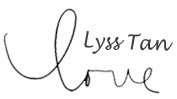 Posted at 04:05AM
comment?
CATEGORIES:
ootd
fashion
fashion diary
fashion look
Lookbook
outfit